WE OFFER THREE MODELS OF COOPERATION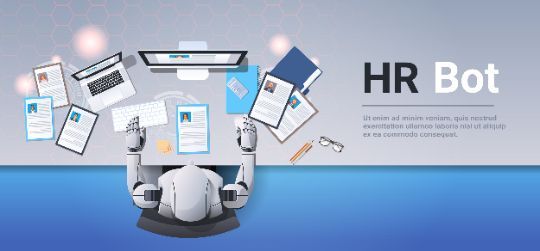 ROBOT AS A SERVICE
Pay only for the work a bot does for you. Forget about comparing complex costly licenses and plans or infrastructure cost.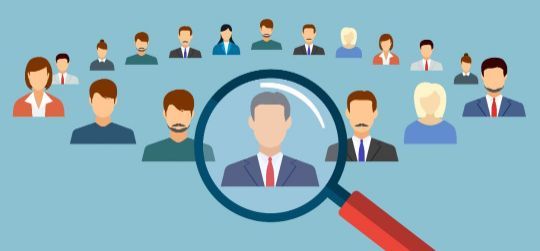 Hire a dedicated bot
Develop bots exclusively for your business processes with our team of trained and certified automation programmers.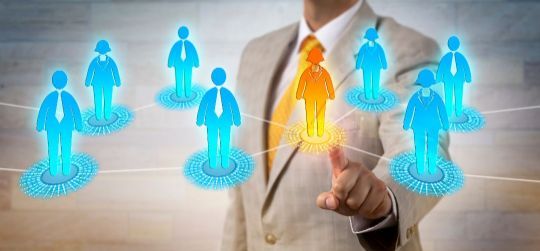 OWN YOUR OWN BOT FORCE
Invest in a comprehensive automation solution based on bots for your enterprise and implement them in your own network.
VALUE OF ROBOTICS PROCESS AUTOMATION MARKET
IN 2020 YEAR.
EACH ROBOT BUILT OR DELIVERED BY nIGHTINGALE coNSULTING sAVED mONEY IN 2019
Contact Us
Get in touch
Do you have any questions? Do you need more information? 
Go to the contact form and send us a message. 
We will answer as soon as possible.
Address:
Diamante Plaza Krakow
Jana Dekerta 24
 30-703 Kraków