Automation OF BUSINESS PROCESSES
IN THE FACE OF SARS-COV-2

Recently, investment in digital transformation has increased, in particular in the automation of business processes. More and more enterprises are implementing digital technologies to provide remote work and introduce virtual offices. As a result, they increase efficiency, reduce costs and ensure faster services.
A large percentage of companies already faced the effects of the coming crisis.
A decrease in consumption.   

Disturbance of the stable supply process. 

No services provided on time.   

The departure of customers to the competition.

You can avoid the negative consequences. Now is the best time to introduce modern technological solutions, e.g. RPA.
SAY STRONG "NO" to crisis
change your approach
- Be open to changes! 
- Manage innovations more efficiently! 

- Optimize your company's operations! 
 - Introduce solutions for the benefit of your customers and employees!
Focus on process automation business in the company!

CHOOSE professional help
virtual employee
That is a computer program programmed to perform repetitive activities in your company. Thanks to RPA implementation, you will optimize the activities that the staff have been responsible for so far.
 Robots repeat human activities - recreate click traffic, download data and its further transmission. To make the robot act like a human on the application, we build the appropriate script. According to the guidelines, which are given by the client.
Our specialists also program reactions of the robot, if an unexpected problem or failure occurs.

THESE ARE ONLY A FEW FUNCTIONALITIES

learn the SYSTEM RPA
The time needed to prepare the robot is comparable to the time the employee is trained in new competences.

A robot is a specific type of application, which mimics the work
of people.

It will carry out the assigned tasks in a schematic, repeatable, without fatigue, 24 hours a day.

Remember:
- The robot is not a humanoid robot. 
- It can't replace human work. 
- But it will lead to a reduction in operating costs in the company.
THE ROBOT FOLLOWS THE INDICATED INSTRUCTIONS
Give repetitive actions o a virtual employee!

RPA provides productivity, efficiency and speed of processes.
And most importantly, this solution is not beyond human control. 
During the RPA implementation, each company receives an intuitive interface for managing business processes. Thanks to that, the robot will
interact with previously used applications.

The robot can cooperate with ERP and CRM systems, web applications, e-mail boxes or terminal windows. 
We can code a robot to connect with any type of application, which is used in the IT environment.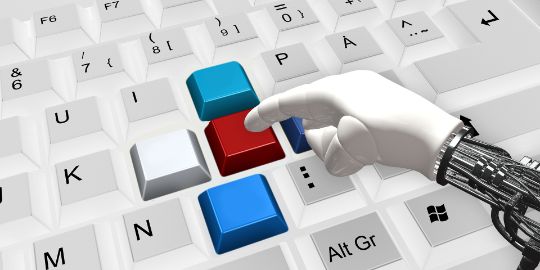 WHAT ACTIONS CAN YOU AUTOMATE IN YOUR COMPANY?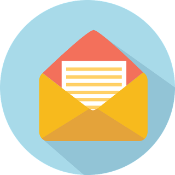 INVOICE CREATION
AND DESCRIPTION IN THE ACCOUNTING SYSTEM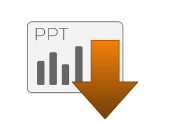 COPY-AND-PASTE TRANSMISSION OF DATA BETWEEN DIFFERENT SYSTEMS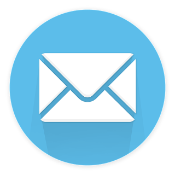 OPENING AN EMAIL AND DOWNLOADING FILES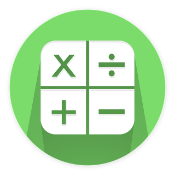 PERFORMing CALCULATIONS, USEFUL IN ANALYSIS
AND CALCULATION PROCESSES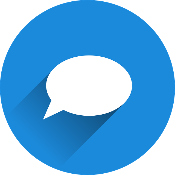 SENDING QUESTIONS TO CUSTOMERS ACCORDING
TO ACCEPTED KEYWORDS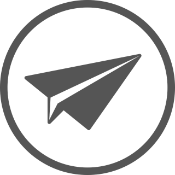 UPDATING STORAGE STATES
AND PRICE LISTS
WE ENSURE AUTOMATION THANKS TO HIGH quality
OF SOLUTIONS.
We have experience in different class solutions - from the high and medium shelf and also based on open source. 

The client chooses the automation platform from several presented by us. Adequate to financial possibilities and IT infrastructure development.
Thanks to RPA implementation, you will allow them to perform more creative tasks, 
e.g. data analysis or strategy creation. 
Monotonous and repetitive actions, based on a limited number of threads, will be done by robots. According to the script of activities specified by the company.
15
automation platforms
to choose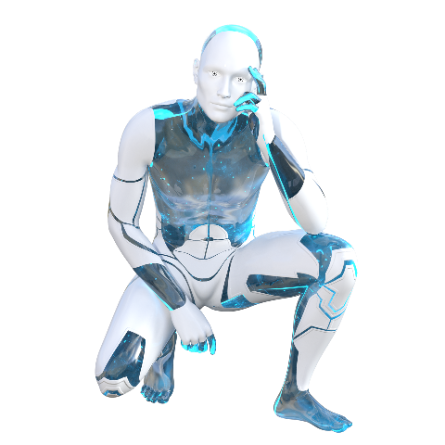 Building since 1943
PROPERLY PROGRAMMED ROBOT:
Ensures high compliance and consistency of the process.

Follows the designated procedures.

Doesn't make mistakes due to routine or inattention.

Works without interruption.


 

Performs tasks 4 to 6 times faster.
A WELL-DESIGNED ROBOT HAS NO CHANCE of MISTAKE
He won't do a typo.

He won't  mistake the keys. 



He won't send the wrong message.

HOW DOES THE RPA IMPLEMENTATION PROCESS LOOK LIKE?
Identification of processes taking place in the company.

Analysis of  IT infrastructure and assessment of process complexity.

Return on investment estimation using the FTE.  

Proposal of areas for automation.

Programming the robot for the organization.

Robot implementation.


 

Acceptance tests.
Robot support and monitoring.

WE PROGRAM the ROBOTs THAT WILL RELEASE PRODUCTION IN A fairly
short time

The revolution does not happen overnight. The time of process automation with RPA is relatively fast. The average time we need to prepare a robot is from 3 to 6 weeks.

We provide a professional robot programming process. With a precisely developed script of robot behaviour. We assess the IT environment, check available tools, and determine the steps of the robot. Supplying him with the necessary components.

So you don't have to implement a completely new infrastructure. We will adapt the robot to currently used programs and applications and synchronize his activities.
We also suggest testing process automation as part of the pilot process (POC). 
Our clients find out what benefits they will achieve as a result of RPA implementation in the designated area. Thanks to POC, they can more efficiently indicate subsequent areas, which they would like to optimize.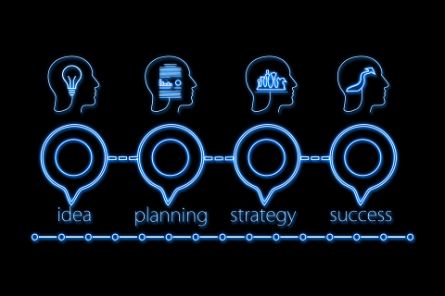 WHAT BENEFITS WILL YOU GAIN thanks to implementation of RPA
IN THE COMPANY?

Quick return on investment

Short implementation time

24/7 work continuity

Implementation of tasks several times faster


Real-time services

Relieve staff from tedious activities

Flexible performing tasks

DO YOU WANT TO
IMPLEMENT RPA


OR GET MORE INFORMATION?
LEAVE YOUR PHONE NUMBER AND E-MAIL ADDRESS. 
OUR CONSULTANT WILL CONTACT YOU AND SHOW DETAILS OF IMPLEMENTATION OF AUTOMATION IN THE COMPANY.
You accept our privacy policy when submitting your inquiry.
Home page